03 September 2015 | September 2015
I bought this 4 story stone house and farm almost 11 years ago. 4800 square ft, high ceilings, 6 fire places; built in 1805 and on the National Registry of Historic Places in south central PA. I'm a carpenter and specialize in historic renovations having moved here from the DC area to fight an ex over seeing my son. That didn't go well as you can't fight money! That's another story anyway.
When I went to closing, I told the couple that I was buying it from that I would be disappointed if there was no ghost. She laughed and said the ghost smokes pipes and cigars and makes a lot of racket, but is harmless. I had lived in a very haunted house in Minneapolis when I was young and I like ghosts!
About a week after moving in, we got hit with a ice storm and I wasn't going to DC in that and so I was lying in bed reading and around 10am I could suddenly smell very strongly cigar smoke. This is a farm with other houses a block or more away and it's January so the windows are closed. I got up and said out loud "I know this is your house but it's mine too and I don't smoke and would you please smoke out side." After that, you could smell his pipes and cigars on one of the three covered porches.
About every three months, he would smoke in the house again and would have to be reminded, although lately he been more obedient. He walks around a lot and I've stopped walking around with a gun when I hear him as I train border collies to herd sheep and no one could walk up anywhere near here with out them raising hell.
Submitted by Mark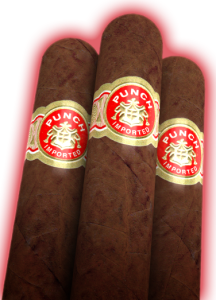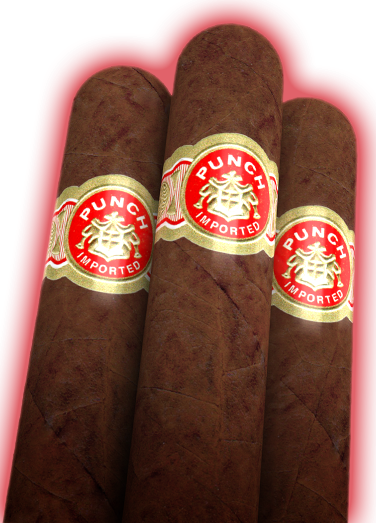 © 2023, G. Michael Vasey & My Haunted Life Too.com (Unless indicated otherwise by author's own copyright above). All rights reserved.