05 September 2015 | Ghosts in the news
A fascinating look in IndiaToday at whether ghosts exist using 5 stories…..
Ghosts, spirits, paranormal – these words have accompanied the existence of men since time unknown. The existence of paranormal elements have been felt by many, supported by many more but no one has been able to find enough evidence to prove it. Some have refuted the idea, some have criticised those who believe in the presence of spirits.
Though it has not yet been possible to prove their existence, we bring you five real life documented paranormal experiences that will make you think twice here.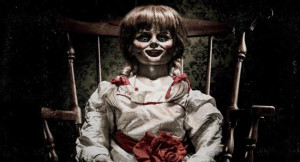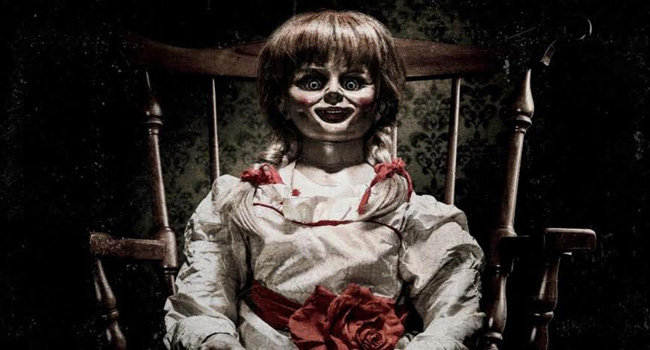 © 2023, G. Michael Vasey & My Haunted Life Too.com (Unless indicated otherwise by author's own copyright above). All rights reserved.