18 September 2015 | September 2015
When I was a child, my parents lived in Ontario, Canada. I had just gone to bed one night and was watching TV with my cat. My cat suddenly got scared and freaked out. I looked around the room and all of a sudden something grabbed my ankles and pulled me down the bed. I remember being pulled very angrily down to the bottom of the bed—but I couldn't see anything.
Then it was like something was sitting on the bottom of the bed next to me. I could see the depression in the mattress. I got up, left the room and would never sleep in that bedroom again.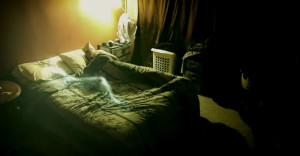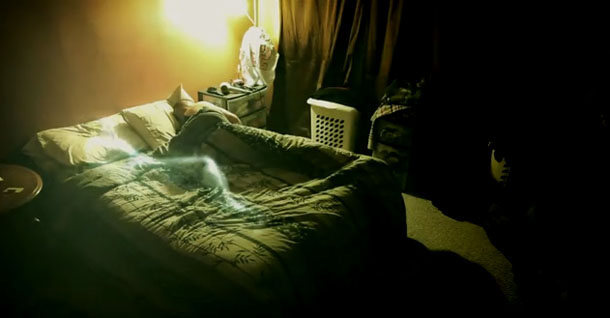 © 2023, G. Michael Vasey & My Haunted Life Too.com (Unless indicated otherwise by author's own copyright above). All rights reserved.