21 September 2015 | September 2015
When we first moved into our house in Houston, TX., we had a few strange experiences. The house wasn't old – perhaps 10-years old by the time we moved in so we really couldn't explain the occurrences.
The first thing we noticed was what appeared to be a dog walking by just outside the Den windows in the back yard. It was a big dog and moving slowly. The first few times, we just assumed it belonged to a neighbor but once we go to know them we learned no one locally had a big dog. Occasionally, I would run out across the kitchen and out the back door but there was never any dog to be found. After a while, we just got used to the ghostly dog in the yard. After all, he didn't bark or bite!
The next thing was crying. We would hear crying coming from an upstairs room but whenever we went up the stairs, we found no one and no reason for the sound. Eventually, the crying sounds stopped.
Who know who the dog belonged to or why it would pass by the back window so often. As for the crying, we did find the previous owners had lost a small child……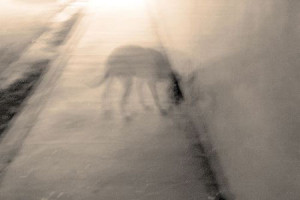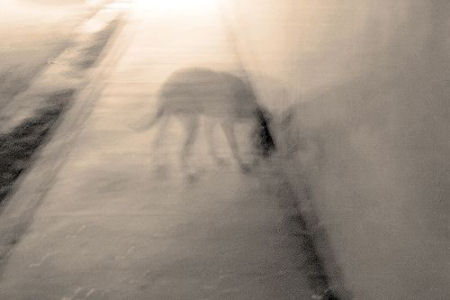 © 2023, G. Michael Vasey & My Haunted Life Too.com (Unless indicated otherwise by author's own copyright above). All rights reserved.