30 November 2015 | November 2015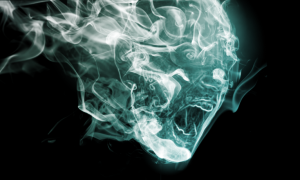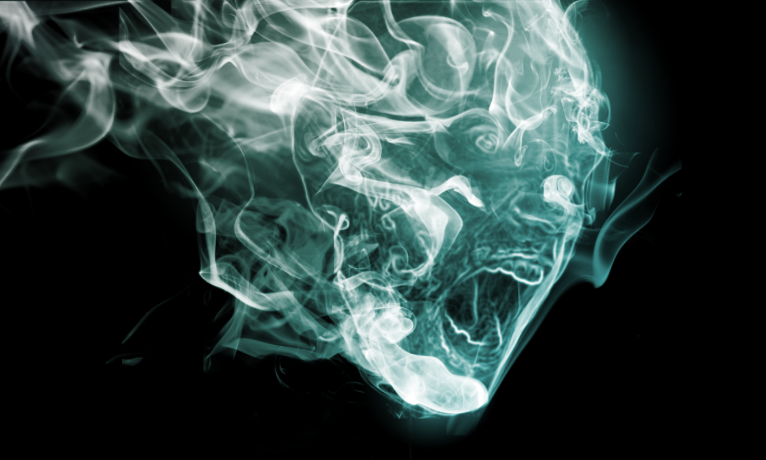 My cousin and I were doing a sleepover one time when we were teenagers. We have a Ouija board and I wanted to try it out. He didn't. He went to bed but I stayed up and decided to try it out. I put it on a table and asked it the usual questions. It didn't work—so getting bored I started to ask stupid questions. I asked if the spirits were too dumb to understand me.
Nothing happened.
A few days later I had forgotten about it. Over the following weekend I had been asleep and woke up in a sweat. I sat up in my bed and saw, what looked like a man, kneeling on the floor. He had black hair, a long beard and he looked up at me. He said "my name is John and I am not fucking stupid."
I was terrified.
He stood up and started screaming at me. I couldn't hear the words, but the room got deathly cold. I managed to get the strength to jump out of bed and ran into the other room. I could hear him ranting for about thirty or so minutes. Then everything else is a blank. I woke up in bed the next morning and I have never been near a Ouija board since then.
Submitted by James. Hawking
© 2023, G. Michael Vasey & My Haunted Life Too.com (Unless indicated otherwise by author's own copyright above). All rights reserved.