15 February 2016 | February 2016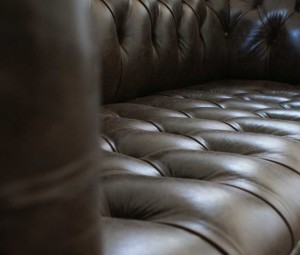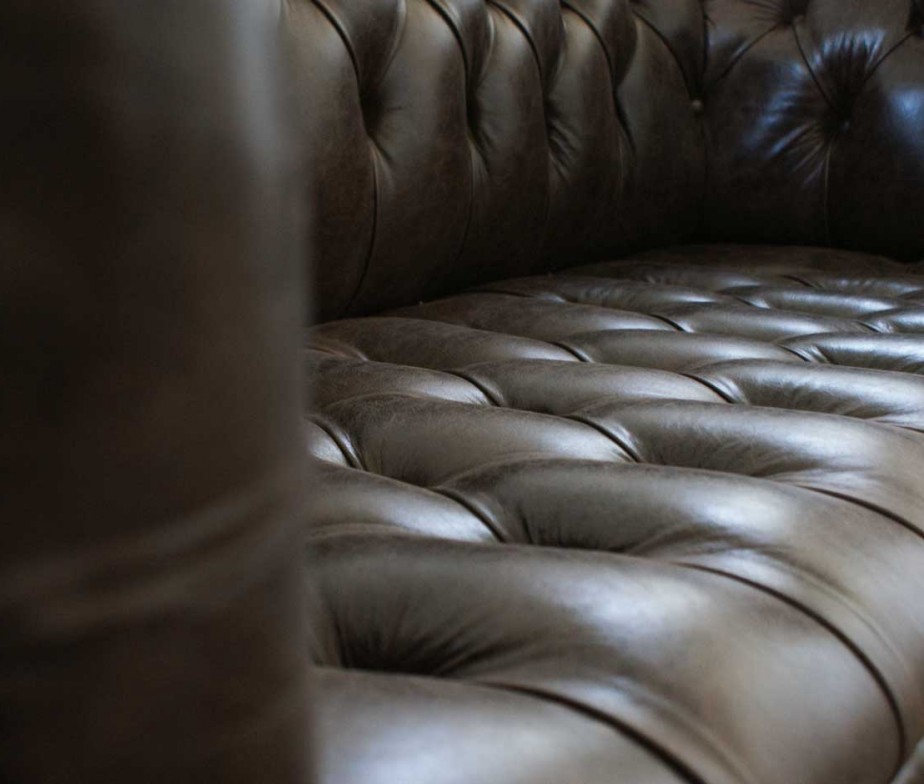 I live in an apartment in New Jersey with my mother, both her grandparents, my twin sister, and my younger brother. I have always believed the paranormal, and I have read several books on the matter.
My own story happened when I was 14 years old and I was home alone in our apartment. I was lying on a couch in the TV room when from the kitchen I heard a laugh. I didn't know if it was from a woman, or man, but I soon heard footsteps coming from the kitchen walking toward the living room.
I sat up on the couch and waited for something to emerge, but nothing did. It was completely silent in the apartment. So I looked back at the TV and then I heard a growl, as if someone was sitting on the couch behind me, but I didn't dare look. Then loud and clear I heard the growl right in my ear.
I heard that demons feed of off people's fears, so I tried not to show fear and ignore it. I immediately texted my twin to come upstairs, and when she did, I told her what had happened to me. She then went back downstairs and I stayed alone again, but nothing happened. I have always felt watched in this apartment since.
© 2023, G. Michael Vasey & My Haunted Life Too.com (Unless indicated otherwise by author's own copyright above). All rights reserved.