10 March 2016 | Ghosts in the news
The Daily Mail is running a story about a Scots ghost hunter who believes he may have captured the ghost of a 300-year old witch on his camera…. on the other hand who knows and as the headlines suggests, it could also be a fake.
What do you think?
Here is the photo….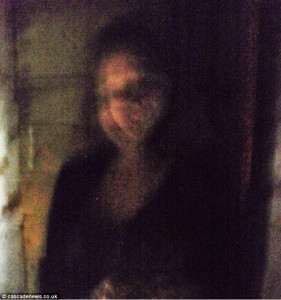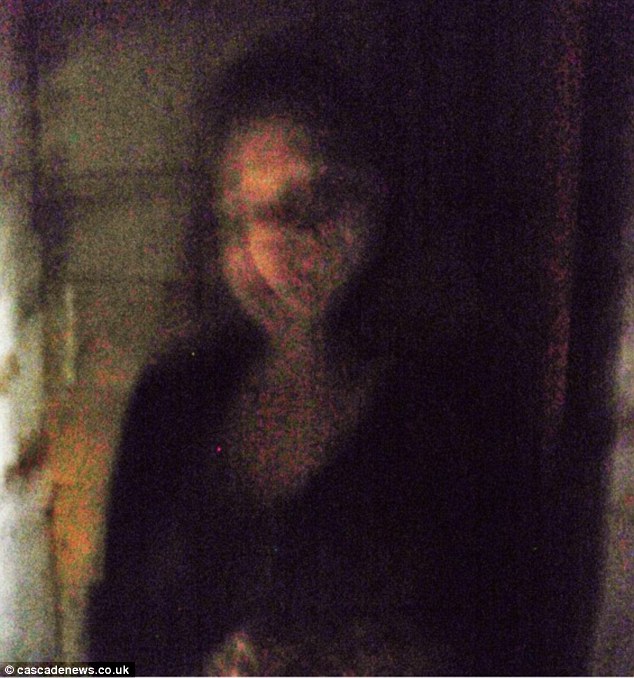 and here is the article…..
© 2023, G. Michael Vasey & My Haunted Life Too.com (Unless indicated otherwise by author's own copyright above). All rights reserved.