12 April 2016 | G. Michael Vasey's Nightmare Corner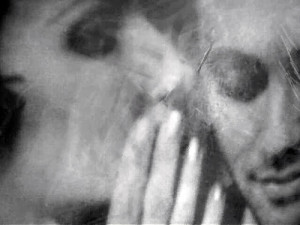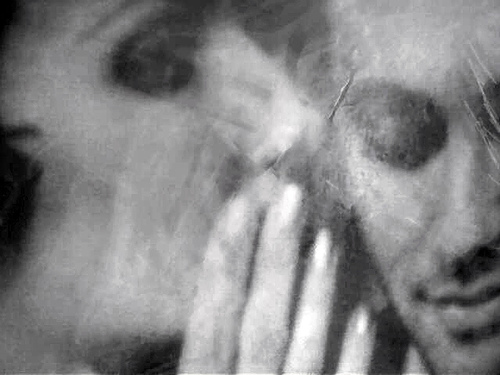 This site would be nothing without your stories and as I sift back through the stories shared to date I have to marvel at the breadth of experiences that can be read about on My Haunted Life Too. It is truly amazing how many people have a story to tell. However, we always need more stories and so I am offering a little incentive for a while and until supplies are exhausted.
You can win an audiobook version of The Pink Bus, a set of short stories that explore life after death and other such questions. It is narrated by wonderful voice talent of Loraine Ansel will certainly make you think!
All you have to do is submit your story and have it used here on the site. It really is that easy!
Everyone has a story – share yours and win a book….normally priced at 6.95.
as an added bonus – your story may also be selected for an episode of Weird Darkness by Darren Marlar called My Haunted Life Toosdays…
Submit your story
© 2023, G. Michael Vasey & My Haunted Life Too.com (Unless indicated otherwise by author's own copyright above). All rights reserved.