13 April 2016 | April 2016
Ever since beginning my new web series, "Weird Darkness", I've wondered if it would come back to haunt me (pun intended).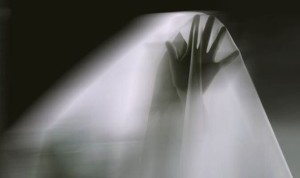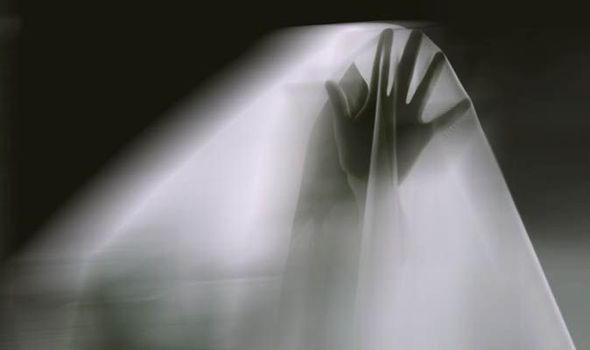 Last night I discovered I was not crazy for wondering so. I do not have a clock in my room, so I do not know at what time it took place, but I was awakened by a sudden pounding on my bedroom window, like a single knock on the pane of glass. I sometimes am startled awake by something like this, a sudden loud bang, but typically it is only that – and I usually chalk it up to waking from a dream and it only being my imagination that I heard something. This time, however, the loud awakening sound was only the beginning. A few seconds later, as I was intently listening to possibly hear more and get my bearings, I felt a body next to me, with hands moving from my back, stroking my sides making their way towards my stomach. At first I thought it was my bride, but I soon realized I was alone in the bed and it took everything in me to force myself to turn over in bed, open my eyes and peer into the dark. Nothing. Perfectly quiet and still.
I prayed for Jesus to remove any evil entities in my house, thanked Him for my salvation, and turned back over to sleep, slightly out of breath and thinking, "Well… you had to expect something like this to happen eventually."
Submitted by Darren Marlar
© 2023, G. Michael Vasey & My Haunted Life Too.com (Unless indicated otherwise by author's own copyright above). All rights reserved.