07 October 2016 | G. Michael Vasey's Nightmare Corner
We couldn't help noticing yesterday that the image of the Hurricane sat off the coast of Florida not only looks evil and scary but also resembles our own logo here at My Haunted Life Too! There is definitely a skull in that image with its reddened eye and row of teeth!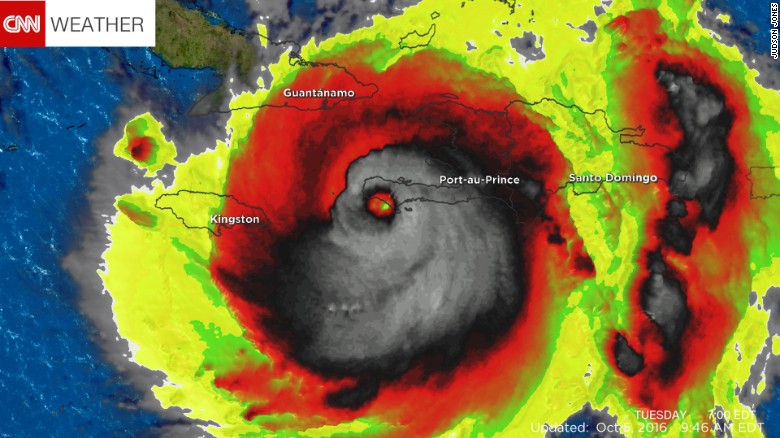 Now compare that to our logo image….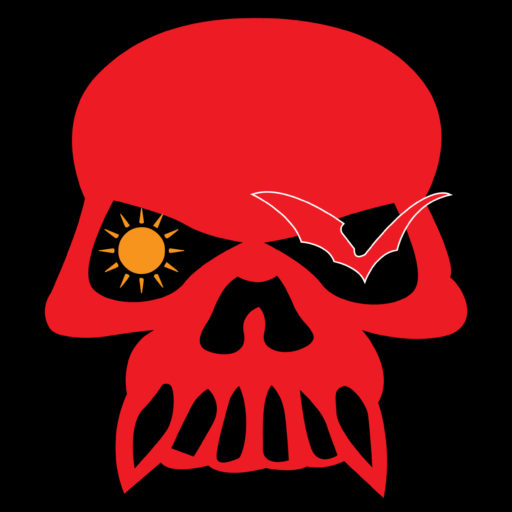 Is this a sign that YOU should be visiting My Haunted Life Too more often?
We think so!
© 2023, G. Michael Vasey & My Haunted Life Too.com (Unless indicated otherwise by author's own copyright above). All rights reserved.