01 November 2016 | Ghost Hunting, Haunted locations
Have you ever been lonely? Ever wondered if you are truly alone? Sometimes the places we visit can be alive with activity—and today's terrific terror is a place that must have felt lonely, and a place that still feels alive. It's a sanitarium in Michigan where many lost their lives and, according to some people, it is a place where many patients still reside… beyond the grave.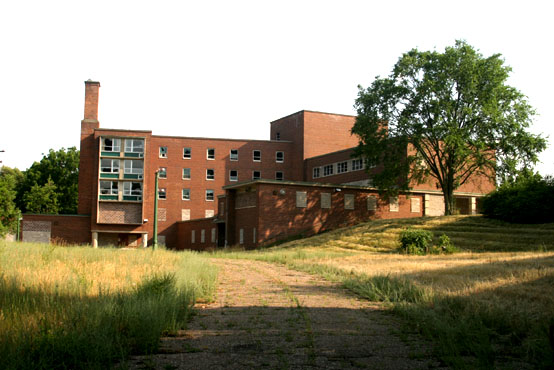 A 45,000 square foot institutional facility made up of a variety of brick buildings, and left in a state of neglect, complete with broken windows, sat in the middle of a well-kept neighborhood. This sanitarium was in Kalamazoo, Michigan. The neighbors hated walking past the building, not because the building was dilapidated—but because they say it gave off an aura. An aura that frightened even the hardened late-night walker. Parents would tell their children never to go near the tortured building. Many locals say that they felt like they were being watched from the building's broken windows.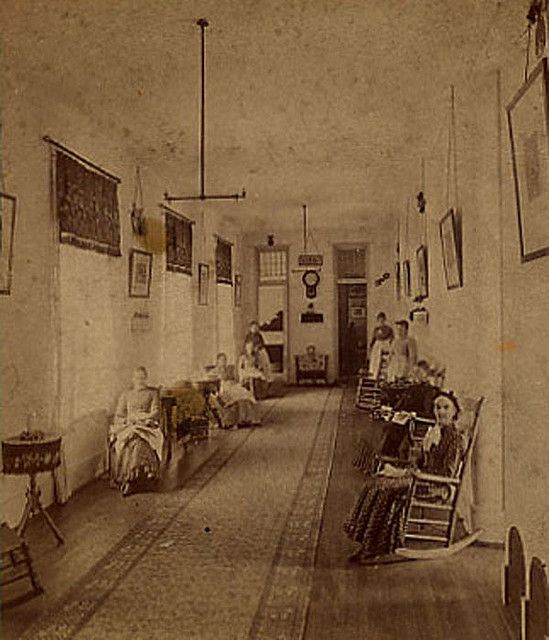 But this building wasn't always a creepy shell of a medical institution. Once upon a time, it was a state-of-the-art tuberculosis sanitarium that offered the latest treatments for one of the most dangerous diseases of all time. The building helped cure those people. A successful program helped eliminate the disease, and the building became a psychiatric hospital. There is no history of foul play at the hospital. The patients, by all accounts, were treated well and the hospital was purposeful.
But with declining budgets, the hospital was closed, and there were few serious offers from the private sector willing to take it on. From the early '90s, the building stood empty and over time became a relic. Screams were heard in the night, cries of pain, figures were seen running past the windows. Moving shadows were seen inside the building. Locals complained that the hospital was cursed and wanted something done about it. A deal came forward, and the hospital was nearly sold. But… asbestos was found in the original structure and nobody wanted to pay to fix the problem.
The deal fell through, and the hospital was demolished. Senior housing was built on the land, and the paranormal stories are still told. Now, instead of a feeling of dread felt by those near the hospital, those feelings are felt by those living in the housing. The figures are still seen; the overall negative feeling of the place still exists. It seems you can destroy the building, but you can't destroy those who linger…

© 2023, G. Michael Vasey & My Haunted Life Too.com (Unless indicated otherwise by author's own copyright above). All rights reserved.