26 July 2017 | Creepy places, July 2017, Your Stories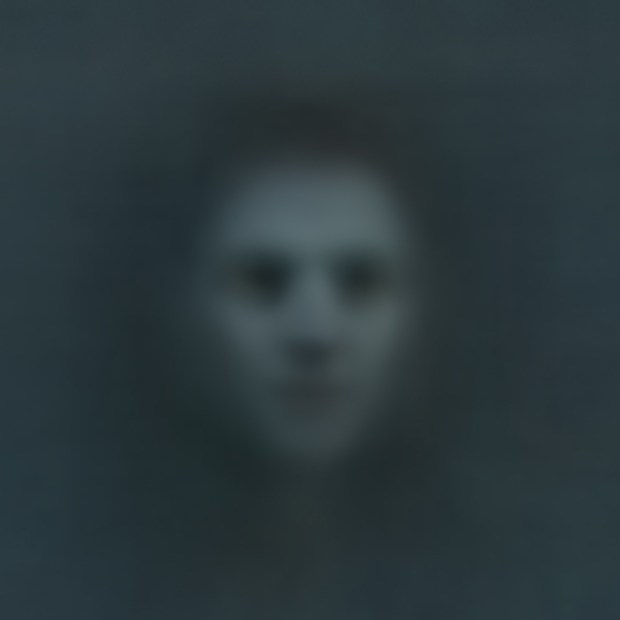 This experience happened to me several years ago at our old house. It was during the day and I was home alone standing in the kitchen. I felt like someone was watching me from across the living room. I turned around and saw a young boy standing there staring straight ahead at me. I could clearly see the top half of him however cannot remember if I saw anything below the waist. The moment I screamed he disappeared. I wasn't scared just startled.
I thought the boy was wearing older looking clothes. I googled the fashion from the 1800s to early 1900s for children and it looks very similar with a collared shirt and those particular hats. The boy was probably aged from 5-6 years old. I wish I could find out if this was my brain playing tricks on me or if this was a snippet of the past.
Needless to say, after I saw this boy, I was terrified and never wanted to be alone in the house again. We ended up moving out after 3 months.
I have been thinking about this experience a lot lately which prompted me to write this story here. I have another one that I will try to share with you next week.
Nancy Viletto, Ohio
© 2023, G. Michael Vasey & My Haunted Life Too.com (Unless indicated otherwise by author's own copyright above). All rights reserved.