07 December 2017 | Your Stories
This December we are going to bring you some of the most interesting #true paranormal cases we can find. You can discover more true, terrifying accounts of the paranormal right here.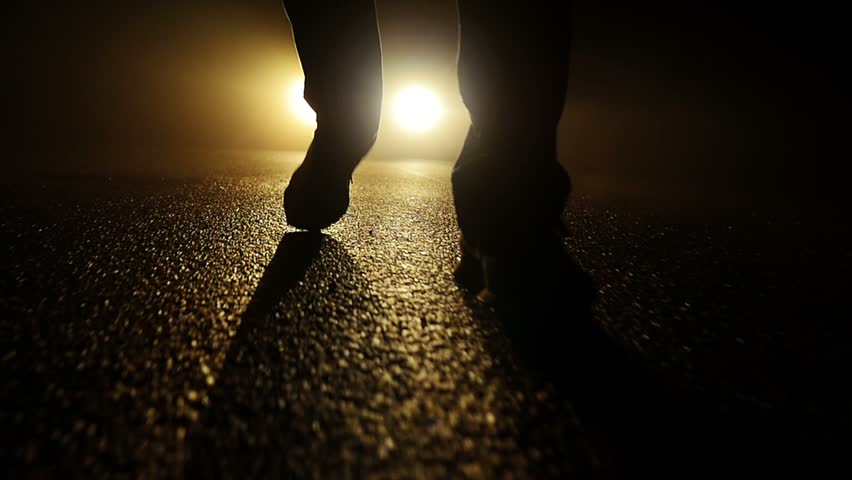 Although this incident took place years ago I wanted to share it with you on this site.
My oldest brother moved into his first home with his young wife in 1985. He invited me to spend the holiday season there. It was late at night and we were watching TV together when we heard heavy footsteps on the second floor. We both sat there listening as these footsteps walked across the room above us and into the second bedroom. Then we heard the footsteps walk into my bedroom. Then they stopped but we could hear the floorboards creaking as though someone was standing still and just moving from one foot to another. Then we listened as the footsteps resumed and walked right back to where they started from above our heads in the master bedroom.
My brother and I went upstairs to investigate. We couldn't find anyone up there. His wife was spending time with her parents and there was nobody else staying with us. That was the only incident I heard but my brother later complained about footsteps as he was lying in bed, door knobs turning, voices and all manner of strange things going on in that house. His wife also complained constantly of activity. I have no doubt that there were ghosts in that house.
Andrea B,
Montana
Have you tried these great #paranormal books from G. Michael Vasey? If you're looking for true tales of the paranormal to keep you chilled throughout this harsh winter… just click here.
© 2023, G. Michael Vasey & My Haunted Life Too.com (Unless indicated otherwise by author's own copyright above). All rights reserved.