27 January 2018 | January 2018, Your Stories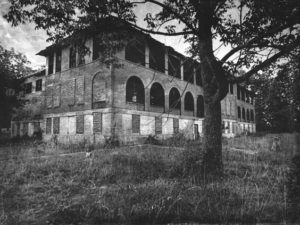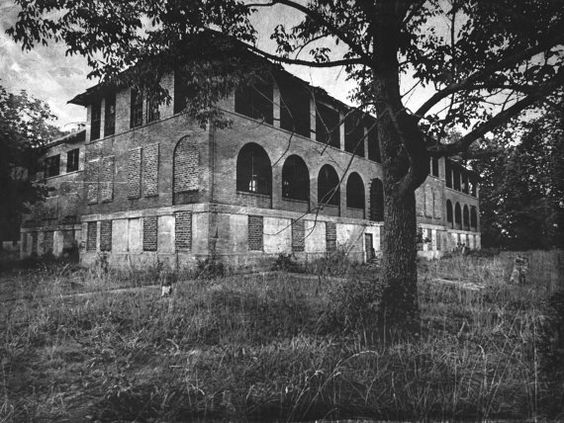 This is the terrifying moment a brave volunteer was filmed in Britain's 'most haunted house' – and appeared to turn into a witch.
Paranormal investigator Brad Mac was astonished to see a colleague of his – known only as Debbie – 'transform' into the hag while he and five others spent the night at The Cage, in St Osyth village in Essex.
The property served as a prison for those convicted of witchcraft in the Elizabethan era.
And Debbie certainly seemed to channel its witchy history as hidden camera footage shows her changing in front of our very eyes: her nose becomes strangely pointed, her eyes darken, with a malevolent glint – and her mouth seems to stretch into a 'Joker-like' grimace. Keep reading this news story by clicking here.
Have you tried these great #paranormal books from G. Michael Vasey? If you're looking for true tales of the paranormal to keep you chilled throughout this harsh winter… just click here.
© 2023, G. Michael Vasey & My Haunted Life Too.com (Unless indicated otherwise by author's own copyright above). All rights reserved.