17 October 2018 | G. Michael Vasey's Nightmare Corner
Halloween is almost upon us and I have a new book out just for the occasion – G. Michael Vasey's Halloween Vault of Horror…..Vasey wants to present the scariest, true accounts of the paranormal from those who have come face-to-face with evil…
In this book you'll find accounts of poltergeists, ghosts, hauntings, and all manner of things that go bump in the night.
This book includes:
•Hauntings
•Gruesome Apparitions
•Paranormal incidents
•Disturbing visitations
•And much, much more!
Sit back down with G. Michael Vasey and let him show you the true nature of the paranormal…. Just beware—if you are of a nervous disposition, if you have heart problems, if you are scared of the dark—this book is not for you. This book is for those who can brave the haunting, terrifying world of the unknown.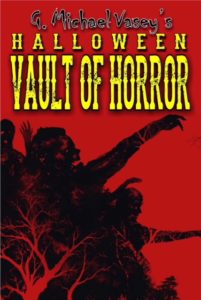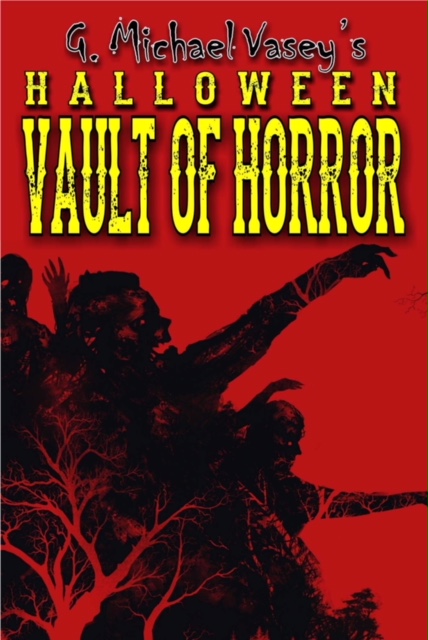 YOU Can Grab It Here – Just 99cents!
© 2023, G. Michael Vasey & My Haunted Life Too.com (Unless indicated otherwise by author's own copyright above). All rights reserved.