19 February 2019 | Your Stories, Your True Encounters
My 3-year-old son was trying to take a picture of me. He didn't realize the camera was backward. He took several photos within seconds of each other. I grabbed the camera back when he was done and started erasing the photos to make space. The first two images were blurry duds. But when I got to the third picture, there was a startling face behind his. I've never seen this person in my life and we were the only two home.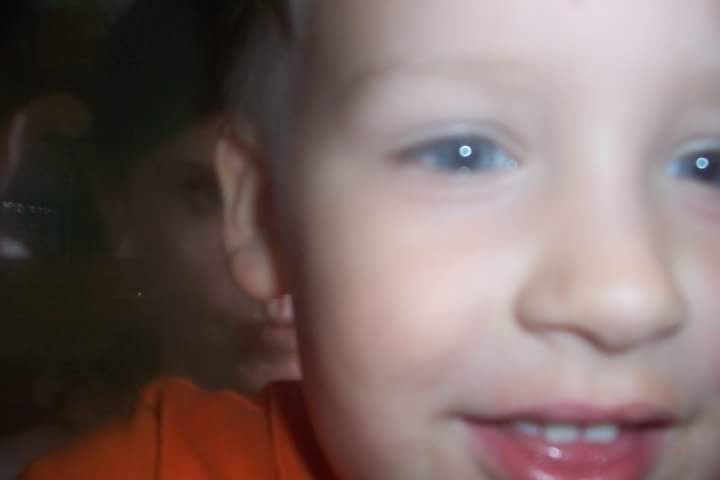 Submitted by Lori McGhee – Grove City, Ohio to WCPO, Cincinnati

© 2023, G. Michael Vasey & My Haunted Life Too.com (Unless indicated otherwise by author's own copyright above). All rights reserved.