20 February 2019 | Haunted houses, ouiji boards, Your Stories, Your True Encounters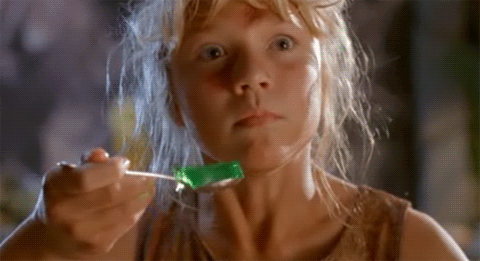 "I was at a slumber party in 8th grade with a few of my friends when we decided (stupidly) to have a seance in her unfinished basement. We were having fun and giggling as we were trying to figure out who to summon when someone suggested Jack the Ripper (a serial killer from the late 1800's) and I immediately got a pit in my stomach.
"No," I spoke up, "we shouldn't summon something evil."
"That's right," called a MAN'S VOICE from the other side of the cellar. (!!!!)
There were no boys or men there (we were home alone).
Another girl and I heard it.
I'll never be the same."
© 2023, G. Michael Vasey & My Haunted Life Too.com (Unless indicated otherwise by author's own copyright above). All rights reserved.