09 May 2021 | G. Michael Vasey's Nightmare Corner
You are on the website reading this…. now the podcast! Yes, I am reading some of the stories on this site in the creepy new podcast series – My Haunted Life Too – the Podcast!
You can listen to it on almost any podcast platform including Youtube, Spotify, Apple, Spreaker, and so on. Please do subscribe, share and like!
And what I would like to do is read your stories and encounters! So, if you submit your story here and I like it, I will read it in the next episode of the podcast! All you need to do is submit your experience to this website! Here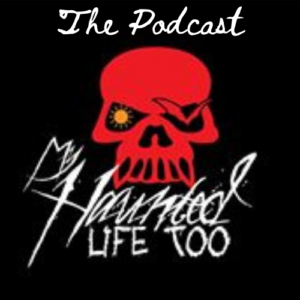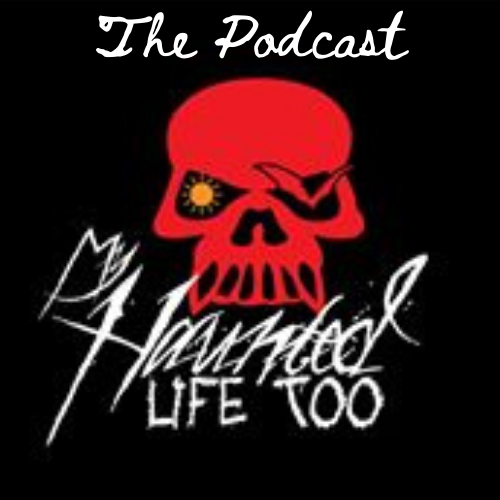 Don't forget to check out our creepy merch as well……scary T-shirts, face masks, and much more….
© 2023, G. Michael Vasey & My Haunted Life Too.com (Unless indicated otherwise by author's own copyright above). All rights reserved.