31 October 2021 | G. Michael Vasey's Nightmare Corner, Your Stories, Your True Encounters
A happy halloween to all our visitors in 2021.
Meanwhile, the third edition of the Chilling Tales of Black Eyed Kids finally got released…. what timing! Anyone would think it deliberate…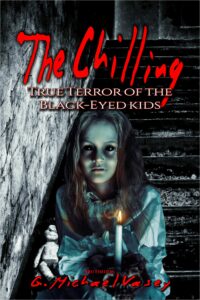 Buy it here.
© 2023, G. Michael Vasey & My Haunted Life Too.com (Unless indicated otherwise by author's own copyright above). All rights reserved.