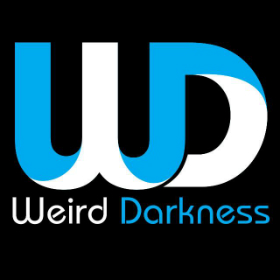 27 January 2016 | January 2016, My Haunted Life Toosdays
Here is the latest and I must say, very creepy, issue of the My Haunted Life Toosdays edition of Weird Darkness for you all to enjoy. Remember, stories submitted to the site just might end up being read by the very talented Darren Marlar on a future edition!
Read More »

13 January 2016 | January 2016, My Haunted Life Toosdays
This week's edition of My Haunted Life Toosdays is up and it is another super creepy edition of Darren Marlar's Weird Darkness using a stories submitted right here at My Haunted Life Too by you! Darren Marlar also wrote the foreword of the new Your Haunted Lives ebook and narrates the audiobook version of Ghosts In The Machines. He is a super talented guy with just the right voice for delivering spooky stories…. Take a listen and visit his channel often for more updates…. Submit your creepy story and it might well appear featured in a future My Haunted Life Toosdays…..
Read More »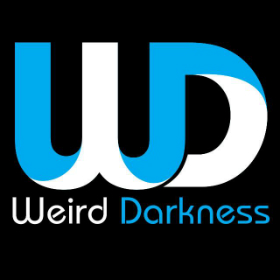 01 January 2016 | G. Michael Vasey's Nightmare Corner, My Haunted Life Toosdays
The Weird Darkness podcast series hosted by Darren marler, will be producing special episodes of the show called My Haunted Life Toosdays in which it will cover stories submitted to this site….. Watch out for the amazing first edition coming soon….. I for one can't wait….
Read More »