The My Haunted Life Too podcast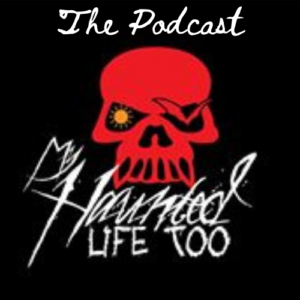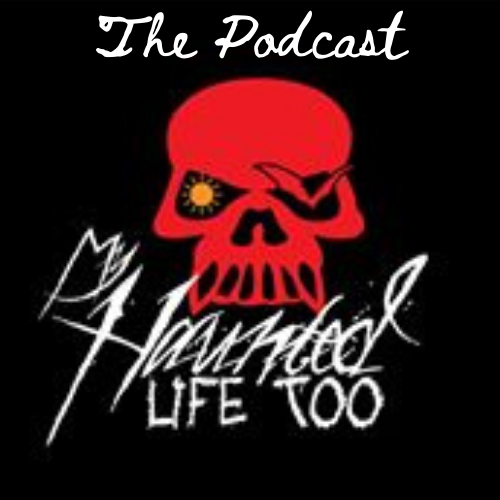 G. Michael Vasey reads creepy stories from his books and from this site. This podcast series is designed to be short (10-15 minutes) bites of creepy and scary true paranormal experiences. If you submit a story to the site, it might be selected for this podcast!
Listen in on my youtube channel (please subscribe and follow) or iTunes, Spotify, Deezer. Spreaker, Google, podcast addict, podchaser, and many other popular podcast outlets.
Find out more – here!
The Magical World of G/Michael Vasey
Focused on thoughts, views, and evidence for the nature of reality by author, and musician G. Michael Vasey. As both a Ph.D. scientist and a trained Magician, he hopes to bring some unique perspectives including…
True stories of the paranormal that he has collected over the years,
Interviews with others in the field,
A poem or two about his own visions and thoughts about reality,
Perhaps an occasional guest read of true paranormal stories by someone like Darren Marlar of Weird Darkness fame using material from his audiobooks,
Readings from his books on magic and creating reality
Whatever else seems to fit as he goes along.
Join writer G. Michael Vasey and discover his magical world!
You can find these podcasts at these locations. Please pick the one that suits you best,
Don't forget, if you like this content, you can help me keep it all going by buying one of my books or helping me out at Patreon by becoming a patron! Thanks!