12 August 2015 | August 2015
Just over a week ago I was lying in bed relaxing and trying to fall asleep. I had just turned off the TV and I was about to turn over and try to get some sleep, but my cell phone, that I had turned off and put on the charger, suddenly started vibrating. I decided to ignore it but it turned on and started ringing, I didn't recognize the number at all, so I picked it up and said "hello". There was nothing but static on the other end of the phone and then the call was ended. I tried to call it back, but it said it was out of service.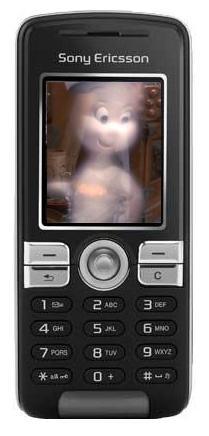 © 2023, G. Michael Vasey & My Haunted Life Too.com (Unless indicated otherwise by author's own copyright above). All rights reserved.