25 August 2015 | August 2015
My sister has had some pretty interesting activity on her answering machine and phones. I have heard messages from the other side left on her answering machine.
We know someone or something is trying to communicate with her using electronic energy as the mode. What we both want to know is how we can better receive these messages. The messages are sometimes hard to make out, yet some of the words are very clear. These messages are not left by human vocal chords (that much we know). We do not know where to go for this. I mean, it is not like we can call the ghost busters or anything!
She recently has had a good friend pass away, and I also have had a friend pass. It could be one of these two ladies, or it could be any lost soul in need of assistance.
Today's message said (as far as we could make out), "I'm calling from the afterlife. Pick up the phone."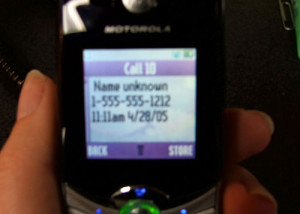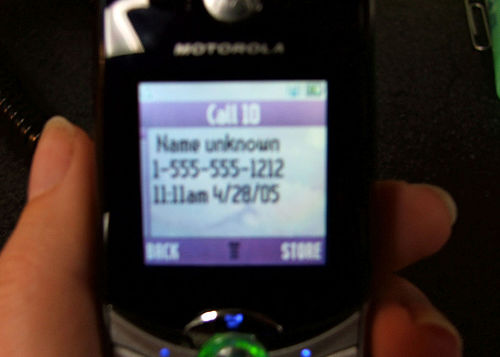 © 2023, G. Michael Vasey & My Haunted Life Too.com (Unless indicated otherwise by author's own copyright above). All rights reserved.