26 October 2015 | October 2015
My children, room mate and I lived in a home that was the first barroom in Somerset, MA, down by the old colony area.
I would literally hear furniture moving around upstairs, where there wasn't any furniture. There was always a strong smell of alcohol in the dirt cellar, where I would hear voices of many and clinging noises-like china being stacked.
My roommate and I witnessed a toy in the children's room that went off multiple times even after I removed the batteries. Lights in the house would turn on in the middle of the night. The telephone was actually off of it's receiver one night but, it woke me up from the loud busy signal coming from it-No one was in the house other than me.
It would also sound like my plants, which were hanging in certain windows, would come crashing to floor, but when I looked, no plants were on the floor. There was also constant loud creaking of the old barn board floor boards, like people were walking around.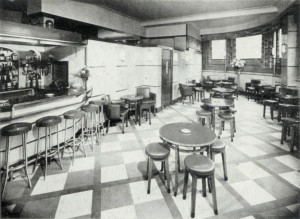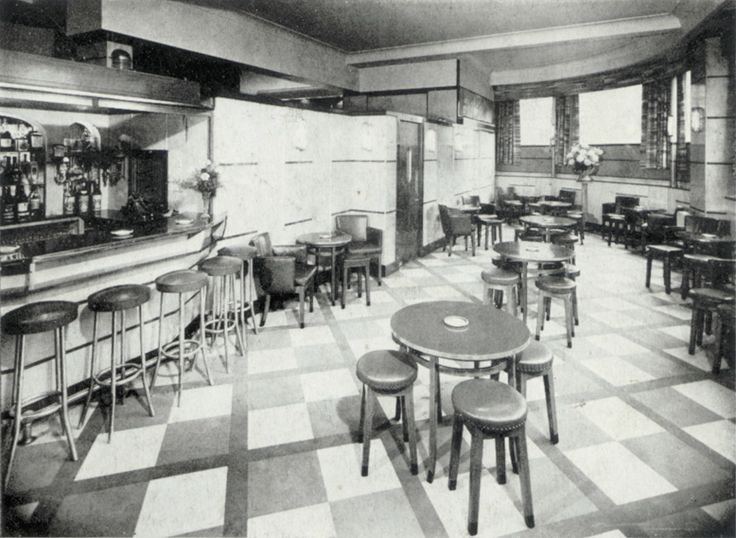 © 2023, G. Michael Vasey & My Haunted Life Too.com (Unless indicated otherwise by author's own copyright above). All rights reserved.