10 March 2016 | March 2016
I was at a fancy dress party – everything was fine and people were having fun. I was wearing in a detective costume and my friend was in a knight uniform.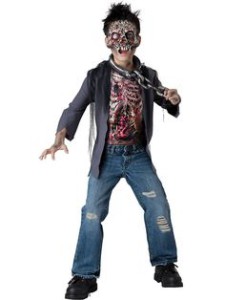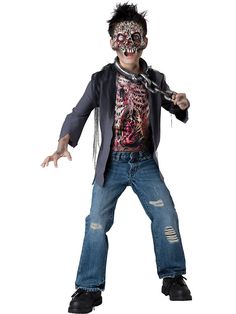 All of a sudden it went dark and me and my friend were the only people in the room. Then a boy came down the stairs with a knife. I said "KNIFE costume," and my friend laughed. The boy said "I'm gonna cut you." Well, as you can imagine, I was weirded out by this as we had not seen the boy at the party at all. He ran at us and I pushed him away. He disappeared and the lights went off. I heard a the sound of a knife cutting. Then the lights came back on and everyone was back.
Me and my friend swore never to go to a fancy dress party again.
Submitted by Zoren.
© 2023, G. Michael Vasey & My Haunted Life Too.com (Unless indicated otherwise by author's own copyright above). All rights reserved.