03 March 2017 | Bizarre, Ghosts in the news, Your Stories, Your True Encounters
A family that went fishing for the day in Georgia discovered something quite scary about a selfie that their daughter had taken that morning. In the background of Jessica Ogletree's daughter's selfie is her brother – who had just caught a big fish – and someone else…. someone who wasn't actually there that day at all.
Is this a ghost?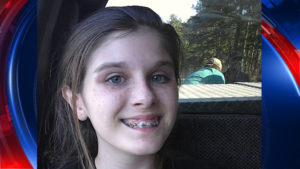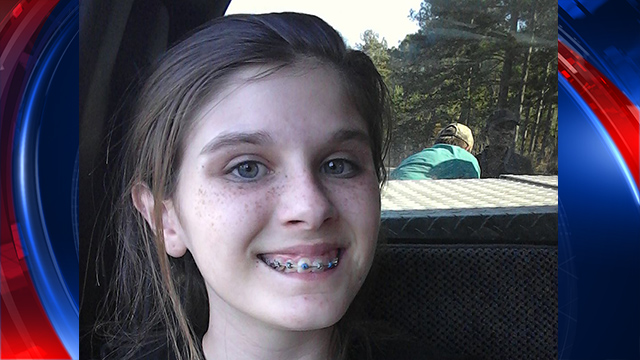 The family seem fairly laid back about the discover with Jessica saying "I personally think it's pretty cool because today is Kolton's birthday and he caught the biggest fish he's ever caught! It looks like the man is happy for him!"
If you look at the image, it's actually quite scary looking. The face appears skeletal and it is wearing a baseball cap. The grin that makes it seem happy is the smile of a skull in my opinion. Creepy!
Source: Jessica Ogletree/Facebook
© 2023, G. Michael Vasey & My Haunted Life Too.com (Unless indicated otherwise by author's own copyright above). All rights reserved.