30 October 2018 | G. Michael Vasey's Nightmare Corner, Haunted houses, Your Stories, Your True Encounters
My ex-Partner and shared an apartment for many years. It always gave me the creeps even after major renovation. So much so that I actually secretly performed cleansing rituals in every room. I hated to be alone there and it seemed cold and gloomy to me. When we split up and I moved out, I wasn't sorry to leave it.
This summer, while on holiday with our daughter on Greece, my ex sent me a text message. In it, she stated that she had been feeling very depressed and gloomy all night. To alleviate the feeling, she had started taking pictures of the apartment as she was hoping to offer my old office as a room to rent to a student. She attached the picture.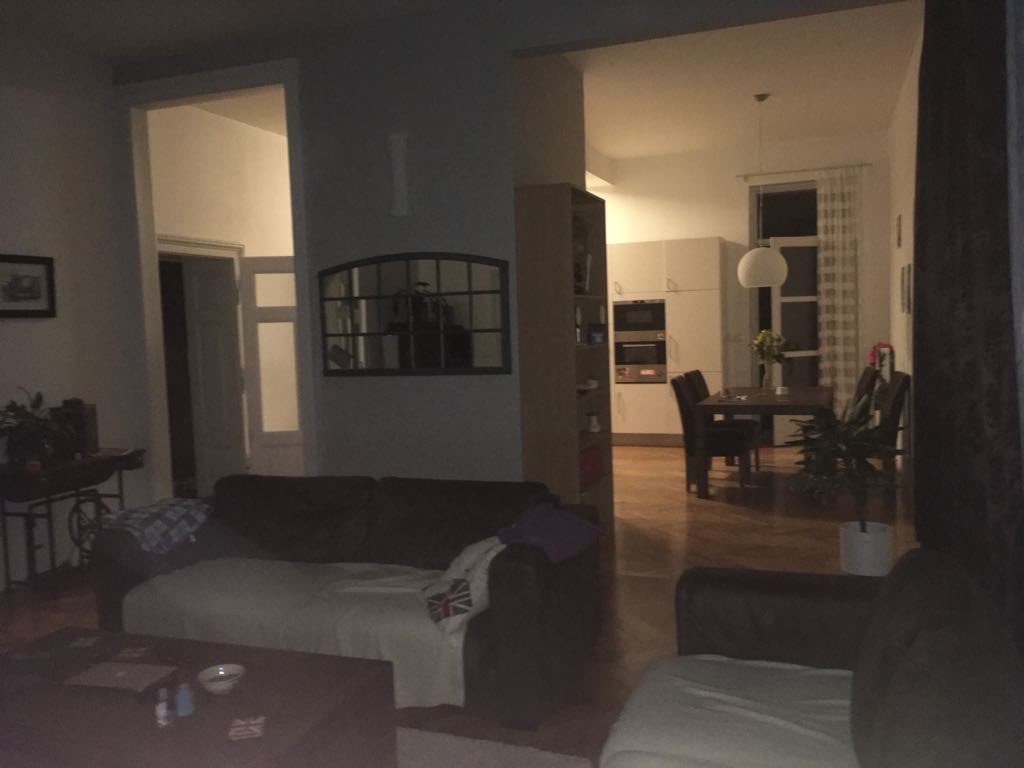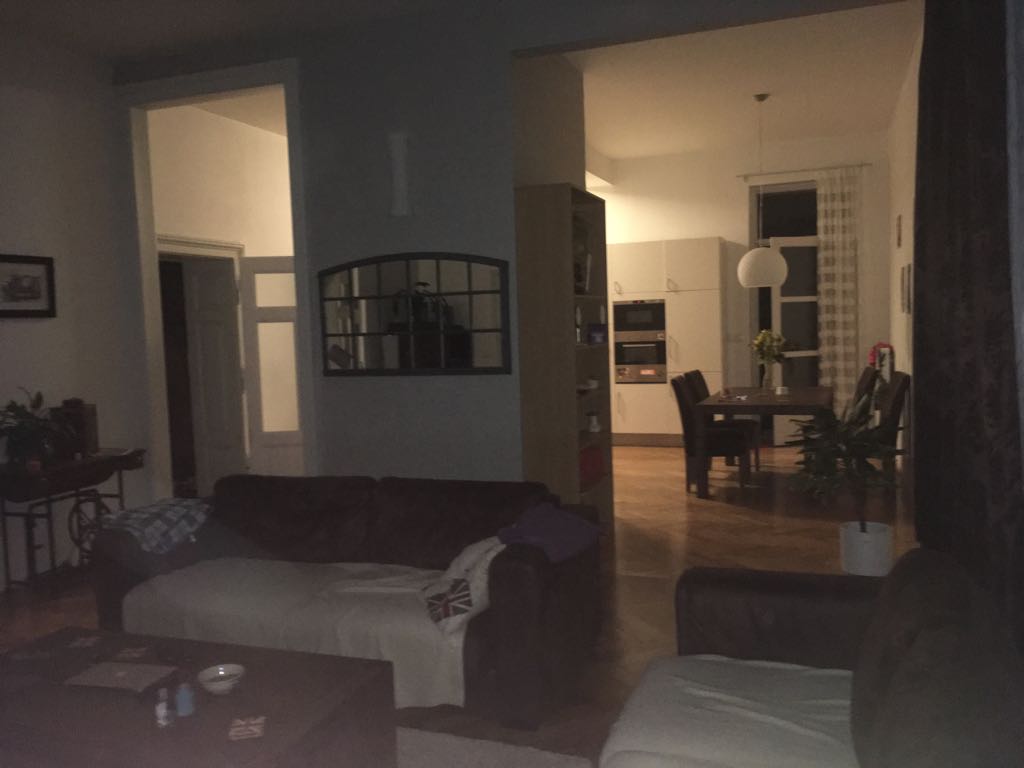 She hadn't seen anything until she took this. But what the hell is that exactly sat on the sofa where she always sits?????
I knew there was something in that apartment…. now we have it on film!
G. Michael Vasey
© 2023, G. Michael Vasey & My Haunted Life Too.com (Unless indicated otherwise by author's own copyright above). All rights reserved.