13 March 2019 | Evidence?, Haunted houses, Your Stories, Your True Encounters
I was in my kitchen with one of my kids. While she was eating, I took a picture of her and posted it on Facebook. That's when people started asking me, "Who is the man in the background?" Her and I were the only two in the home. I looked at the picture again and you can see an older man looking around the corner of the pantry. Our house was built in 1877.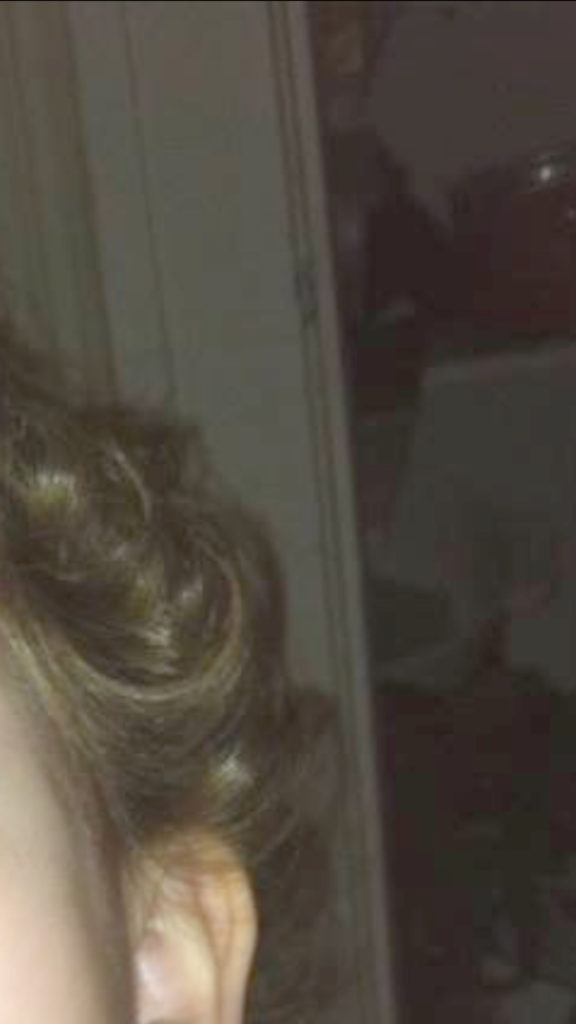 Submitted to WCPO by Stephanie Ater – Fayette County, Ohio
© 2023, G. Michael Vasey & My Haunted Life Too.com (Unless indicated otherwise by author's own copyright above). All rights reserved.