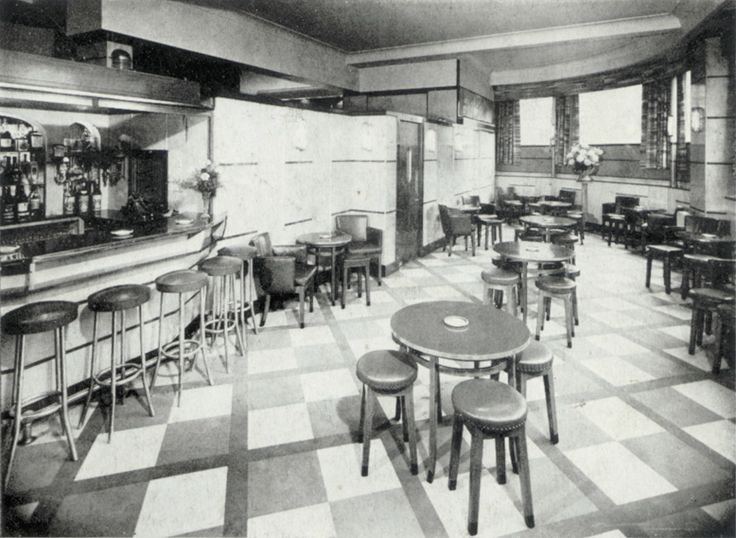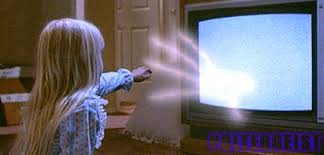 29 August 2015 | What Is a Ghost? and other definitions
According to Wikipedia, paranormal activity can be defined as a subset of pseudoscience. What sets the paranormal apart from other pseudosciences is a reliance on explanations for alleged phenomena that are well outside the bounds of established science. Thus, paranormal phenomena include extrasensory perception (ESP), telekinesis, ghosts, poltergeists, life after death, reincarnation, faith healing, human auras, and so forth. The explanations for these allied phenomena are phrased in vague terms of "psychic forces", "human energy fields", and so on. This is in contrast to many pseudoscientific explanations for other nonparanormal phenomena, which, although very bad science, are still couched in acceptable scientific terms. Paranormal and supernatural are terms often used interchangeably to describe the same phenomena.
Read More »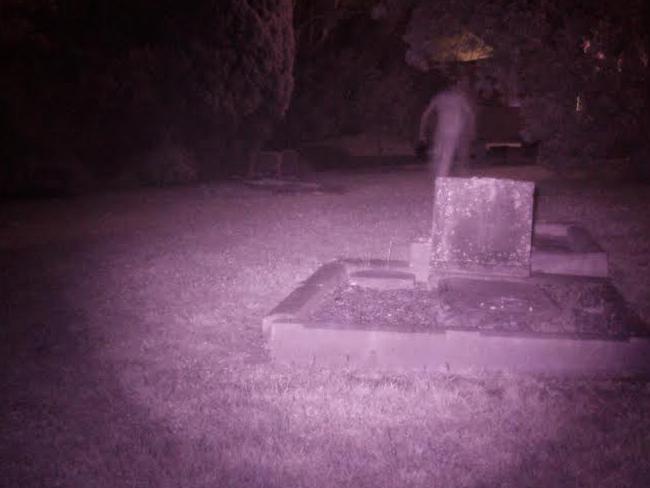 29 August 2015 | What Is a Ghost? and other definitions
According to my dictionary anyway, a ghost is an apparition of a dead person which is believed to appear or become manifest to the living, typically as a nebulous image. However, ghosts may be experienced indirectly as noises, emanations, smells, shadows and so on. In fact, ghostly activity might better describe what most people think of as a ghosts and that can be defined more broadly as of or relating to a ghost : suggesting a ghost. In essence, ghostly activity can also be defined as an aspect of paranormal activity.
Read More »